Teltronic is a company with more than 45 years of experience in the design, manufacturing and deployment of professional radio systems for critical sectors such as public safety, transport systems and industrial facilities.
Its firm commitment to innovation and development, its adaptability and capacity to customise projects, and the development of its own technology have made it one of the global benchmarks in the critical communications industry, with more than 500 communication networks deployed in more than 60 countries around the world.
Teltronic's portfolio includes a wide range of critical communications products, including network infrastructure, control centre applications, portable and mobile radio terminals and advanced on-board equipment serving rail, tram and metro lines around the world. Solutions, which Tetronic designs, develops and manufactures at its facilities in Zaragoza.
The company has always pursued the highest quality standards and the development of cutting-edge technology. With these principles, and with the flexibility and capacity to respond to the most demanding requirements, Teltronic has managed to deploy the most secure communication systems in the world.
Are you looking for a company that does industrial design, circuit design and software development?
Processes
Teltronic incorporates in its manufacturing and industrialisation processes the management procedures that enable validation tests, inspection and traceability of the equipment, thus ensuring the quality standards required in the production process and throughout our supply chain.
Solutions
Teltronic also ensures that its products and solutions comply with the regulations, certifications and approvals required by the regulatory bodies of each country, as well as international technological standards.
Quality
Teltronic has a total quality programme, which is applied to all processes, products and services, and whose objective is to achieve excellence through the quality of our management and the preservation of the environment.
Certified
Teltronic is certified by an accredited body in compliance with the UNE-EN-ISO 9001, UNE-EN-ISO 14001 and ISO-27001 standards. It also has a risk prevention system certified in accordance with the OSHAS 18001 standard.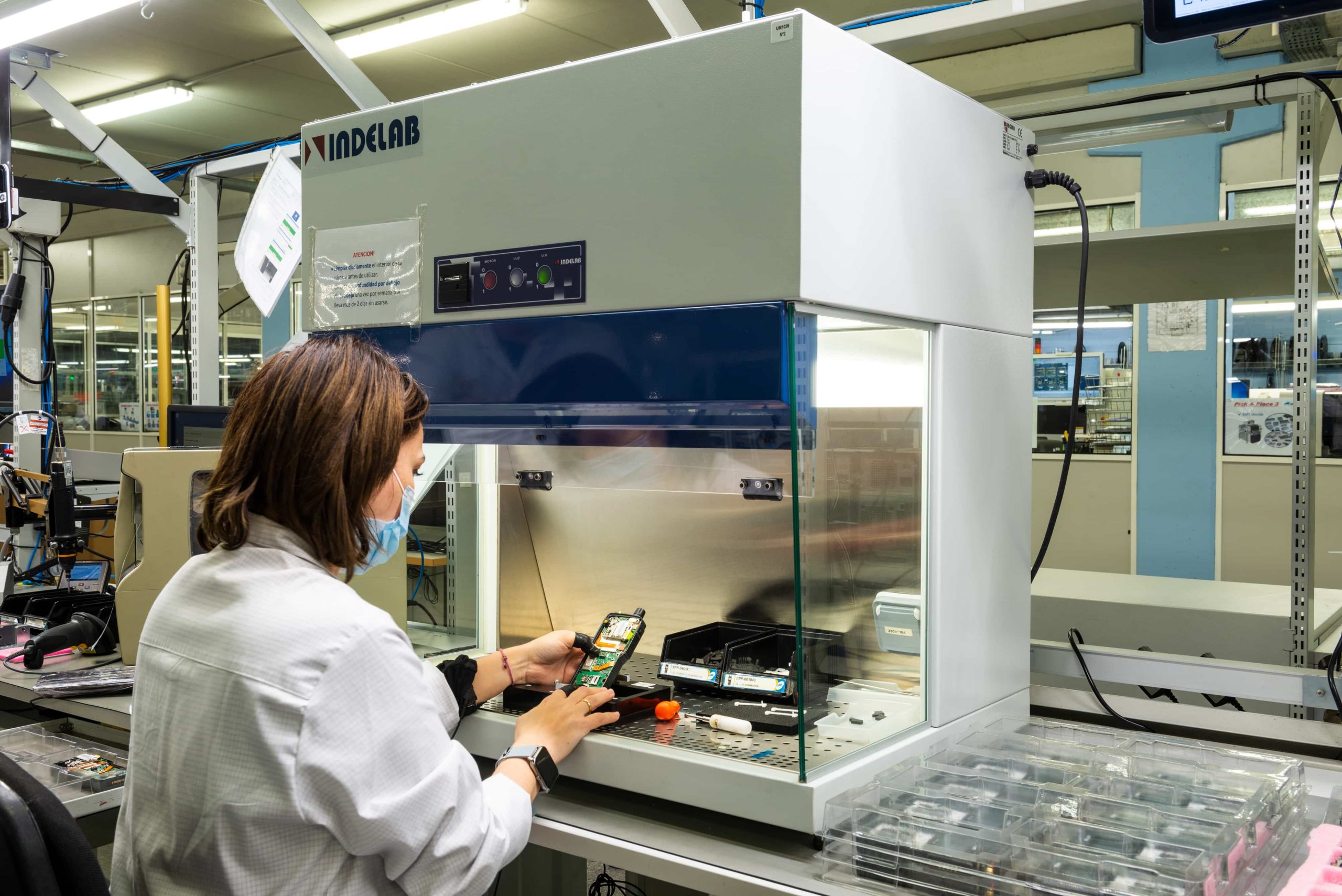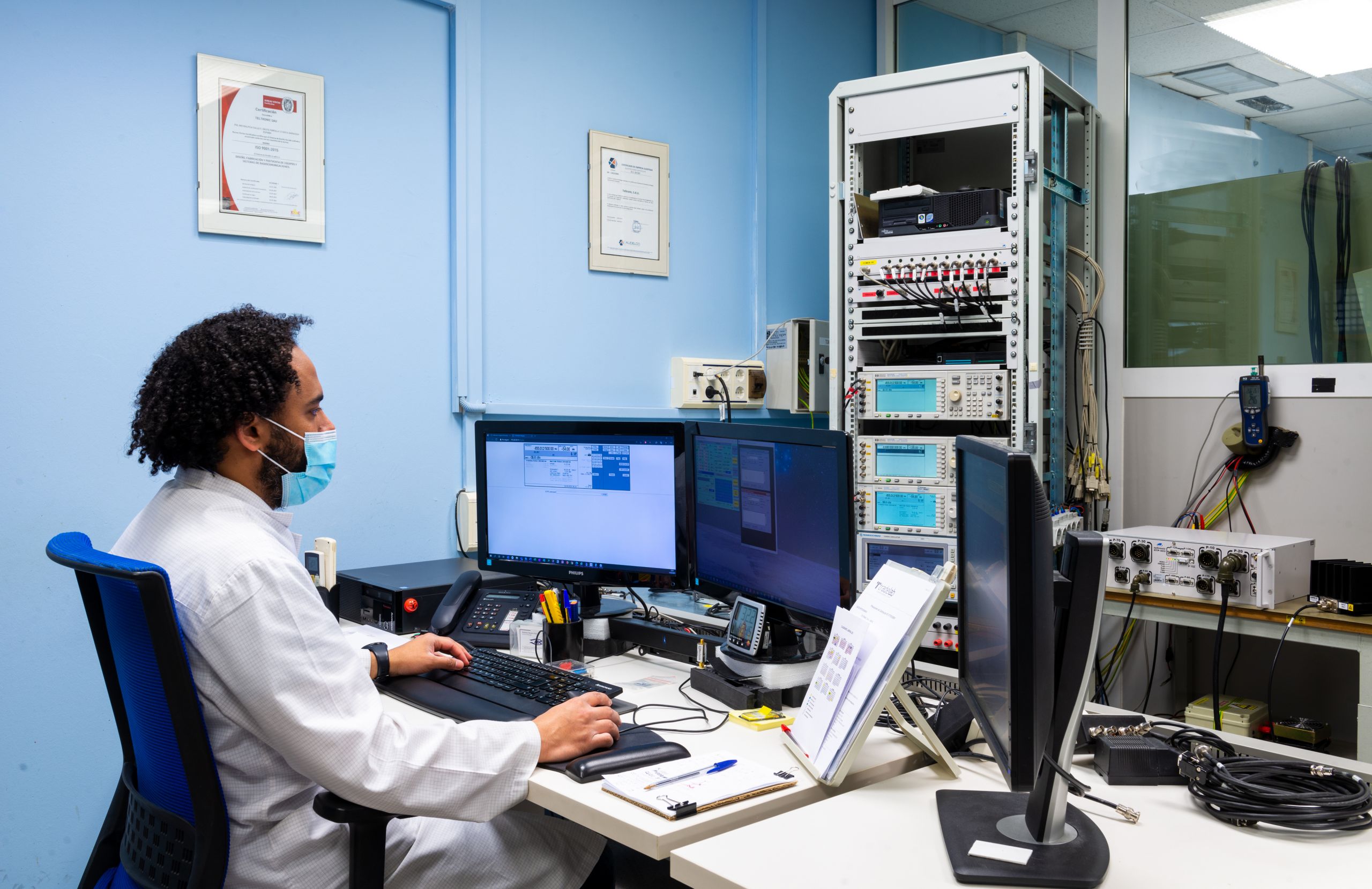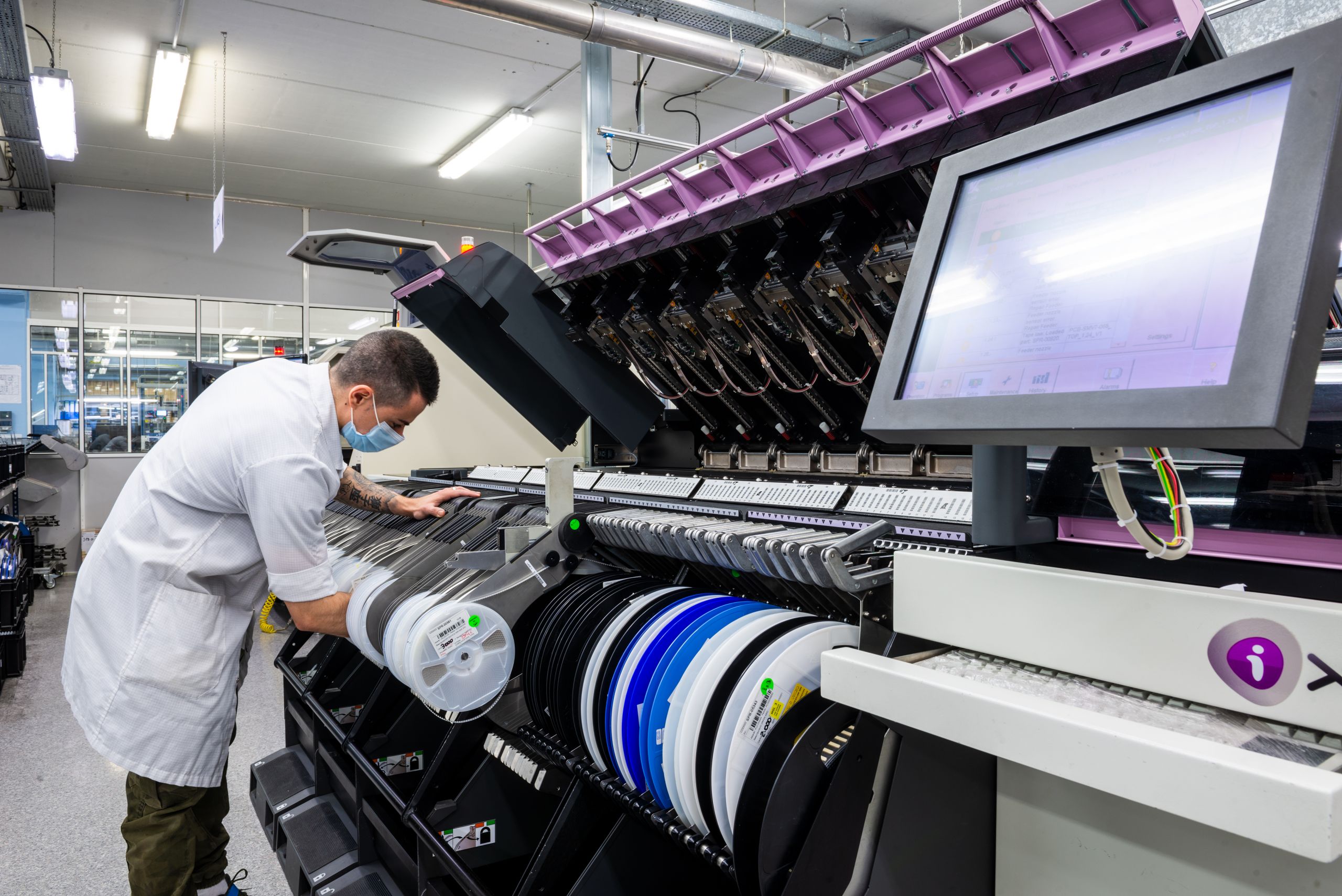 Tell us what you need

Our team of qualified professionals will help you with everything you need, giving you the highest level of care.